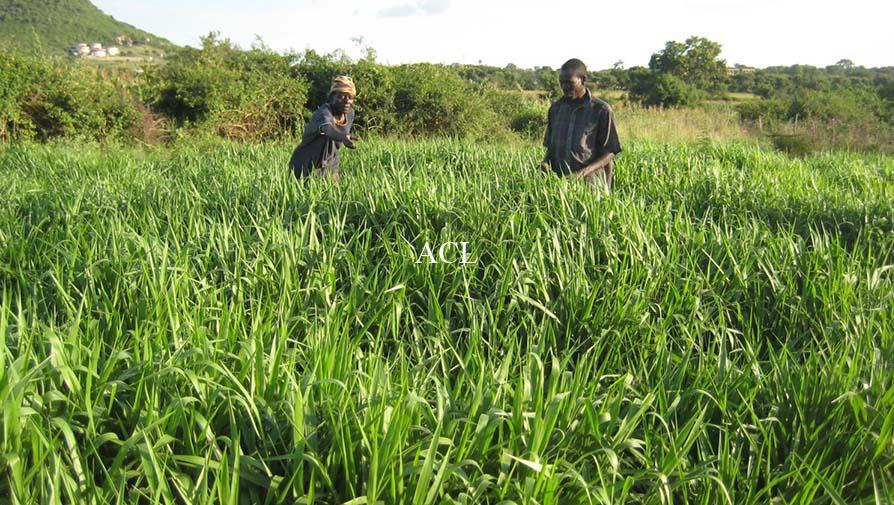 We provide technical support to our customers on areas such as crop agronomy, management and utilization as it relates to our varieties and related products. Our work in this area is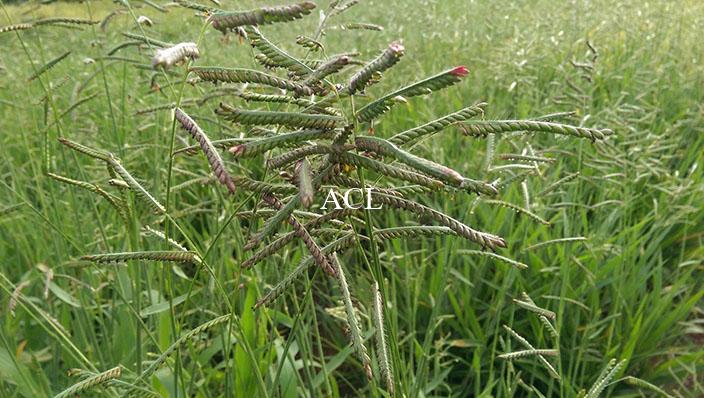 We produce and sell to our customer's high-quality certified seed. Where local seed systems for our varieties are not yet fully developed we partner with and source seed from respected international seed producers with a reputation for and commitment to…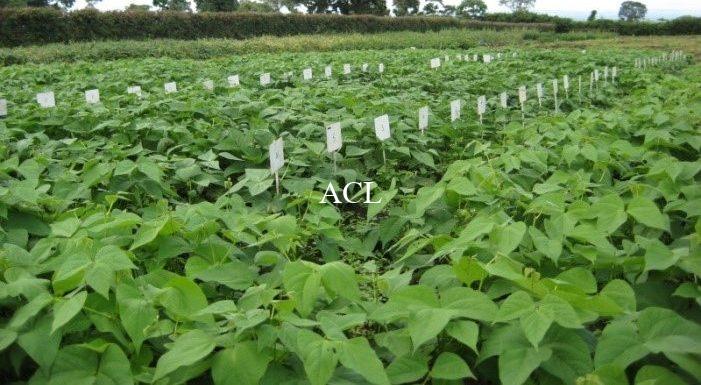 Innovative research that puts the interest of our individual and corporate customers at the center is a key driver to our growth and development. Currently, our work here is focused on but not limited to:
WHAT CUSTOMER SAY
Testimonials
We pride ourselves on making sure every client is 100% satisfied. Here's what a few
of our clients say about us...
" When we were looking to install a rain garden due to a water drainage issue on our side yard, we were so fortunate to find Lanscop Garden Service on-line. Lauren responded to us promptly and was out to provide her professional opinion as to what was needed to solve our issue."
" Lauren responded to us promptly and was out to provide her professional opinion as to what was needed to solve our issue. When we were looking to install a rain garden due to a water drainage issue on our side yard, we were so fortunate to find Lanscop Garden Service on-line. "
" Lanscop Garden Service on-line, lauren responded to us promptly and was out to provide her professional opinion as to what was needed to solve our issue. When we were looking to install a rain garden due to a water drainage issue on our side yard, we were so fortunate to find. "