Advantage Crops Limited (ACL) is a Kenyan company involved in crop product development and delivery of certified seed of selected crops in eastern, central and southern Africa regions. We represent global brands in the integration and delivery of seed of new generation forage grasses, legumes and vegetable varieties.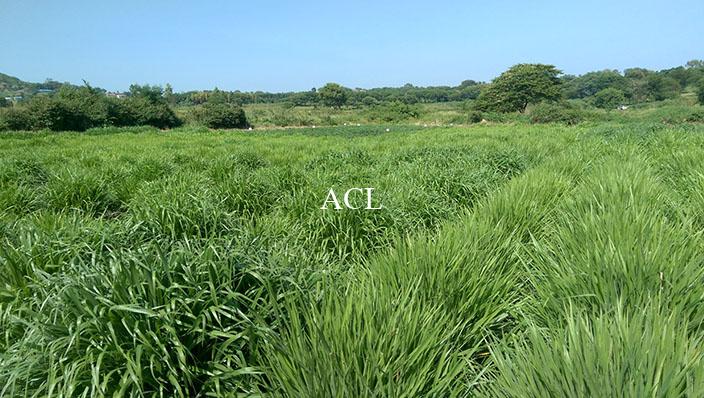 Our Vision
To be a household name in the development, testing, production and delivery of high quality seeds in the Sub-Saharan Africa region.

Our Mission
To cost effectively and competitively deliver to growers high quality seeds of ecologically adapted and high yielding food and forage crops.

Our Core Values are
Innovation, Collaboration, Hard work, Honesty, Fairness, and Respect

With consumers' interest at the center of our business